Who we are
Desbro Trading Ltd. (DTL) is strongly linked to key chemical and fertilizer projects in Mauritius and within the Indian Ocean region. The commitment of the Desbro Team to constantly progress in a changing business environment, is tributary to its strategic mission of going beyond the immediate call of financial performance. DTL endeavors to be regionally competitive, offering an array of products and services that enhances the advancement of its client-base.
What we do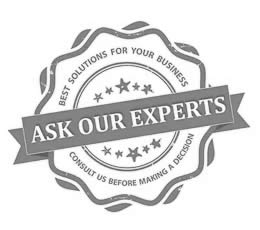 We are experts
DTL is an industry leader, ensuring that the clients are always well accompanied throughout their customer journey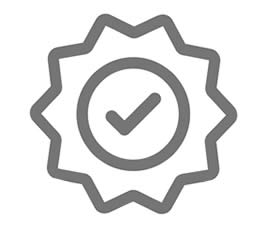 Passionate about quality
We are dedicated towards offering quality products and services which are, in turn, our guarantee of success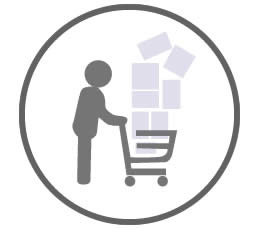 One stop shop
We seek to offer, through our sister companies and affiliates, the opportunity for our clients to have all what they need under the same roof
No. of years in activity: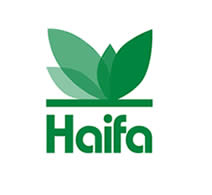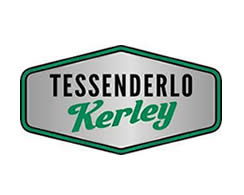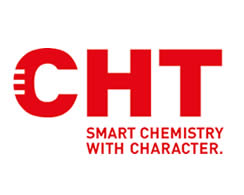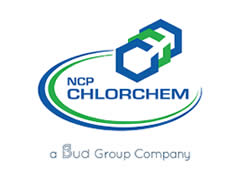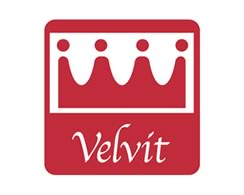 Our company
DTL was incorporated over 50 years ago and has since charted a great journey, motivated by the will to bring quality products and bigger choices through a dedicated team of industry experts. Today the Company is a renowned business partner and a regional leader in the fields of fertilizers, industrial chemicals, solvents, plastic raw materials, among others. DTL's relationship with clients from various industrial backgrounds has greatly evolved through generations and it is with confidence that the management looks at how to further collaborate partnerships. Being customer centric is pivotal in achieving this goal and, as a reliable importer, stockist and distributor of quality products, DTL is constantly looking for ways to optimize cost and delivery while paying equal attention to new challenges that are changing market trends. Five decades past, the passion for hard work remains…
Our mission
Building highest level of integrity, working closely with customers and stakeholders with a strong commitment to provide consistent high-quality products & services and contributing towards sustainability of our nation.
Vision
To be known as a market leader, knowledge-based Company and customer centric supplier of  Chemicals, Agrochemicals and Allied Products in the Indian Ocean region.

Group Team Spirit


Empowerment

Respect

Quality

Customer Centric